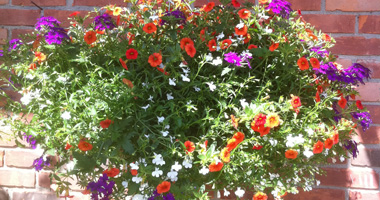 Spring has arrived, and everything is blooming brightly and beautifully. Domenick's lovely hanging baskets are ready and available for sale. We have everything you need to start your garden.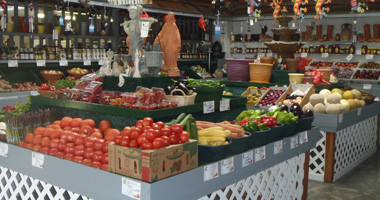 Planting season is just about over. Get locally grown produce from farms in the Hudson Valley region, including corn, tomatoes, peppers, squash, and beans. Plum tomatoes are also available in large crates for canning.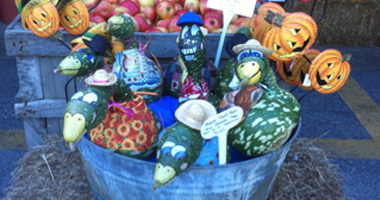 It's apple time! A wide variety of local apples are displayed in large tubs. You can also find mums in every color. For Halloween, we also have a fabulous selection of pumpkins. Varieties we offer include jack-o-lantern, Cinderella, fairytale, and white. With all the things to do, this is a great time to bring the children along. Don't forget to try the apple cider donuts!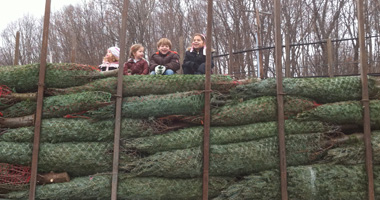 Christmas season is finally here! We have a great selection of trees for your living room. To help you decorate, we also have roping, poinsettias, lights, and tree stands. All of our wreaths and cemetery pieces are handmade.